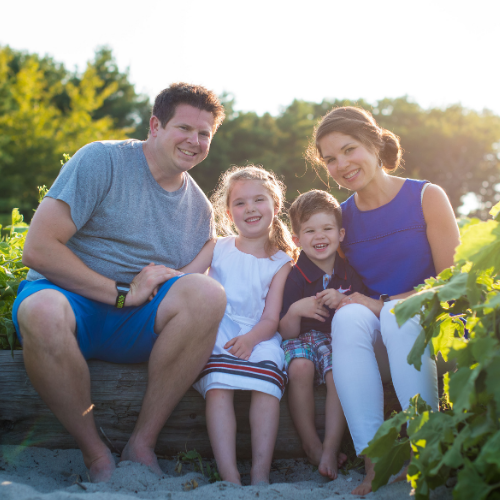 Legal Support
Meaghan provides legal support for the team at Hudkins & O'Neil. She works behind-the-scenes to make sure all systems are running smoothly at all times. She is responsible for processing all documents and ensuring both attorneys and their clients have the information they need to move through the estate planning process.
Meaghan enjoys working at Hudkins & O'Neil because of the warm and welcoming environment the team is able to provide to clients, helping them to feel secure and protected every step of the way.
Outside of the office, Meaghan spends her time staying active, running, hiking, and exploring New England with her husband and their two children.