Who Needs an Estate Plan?
Anyone who loves someone (or something).

You want to take care of and protect your family – even after you're gone. With an Estate Plan YOU determine how your assets and loved ones are cared for. Without one, you leave it up to the state to decide.
Knowing where to start can feel overwhelming, Attorney Candice O'Neil is here to help give you peace of mind.
Candice helped us immensely in putting together our estate documents. She took a process that seemed daunting and complex and was able to explain it in simple terms that made us breathe a sigh of relief. She was also prompt and professional and available whenever we had questions. We felt that we were in the best possible hands. Elizabeth M. | Essex, MA
My experience with Attorney O'Neil was wonderful. She made a complex legal matter so easy to understand and navigated us with understanding, utmost professionalism, not to mention warmth and compassion. Legal matters are so intimidating and she made us feel so at ease and we knew we were in the best hands. I could not recommend her more! Caitlin D. | Milton, MA
My husband and I met with Candice after deliberating for years about whether we needed a will or not. She explained the process and made it easy to understand. She was a pleasure to work with and made a task which we dreaded seem easy. Her rates were very reasonable and we will absolutely be seeing her again if our family needs changes. She's knowledgeable, honest and friendly. I would highly recommend her to any family/individual that has estate law needs. Lisa C. | North Hampton, NH
Over the years, our family has relied on Candice for all of our real estate and estate planning needs. In every instance, Candice has proven to be nothing short of exceptional. She is personable, knowledgeable, professional and has never failed to get back to us right away when questions arise. I cannot recommend Candice strongly enough and look forward to working with her again in the future. Tom & Jamie S. | Newburyport, MA
Candice took the extremely intimidating process of estate planning and made it all remarkably easy. She is incredibly knowledgeable and professional and was an absolute pleasure to work with. She took the time to walk us through each step of the process, and was always available and eager to address any concerns we had along the way. I have recommended her to friends, family, and colleagues and look forward to working with her again in the future! Mark M. | Essex, MA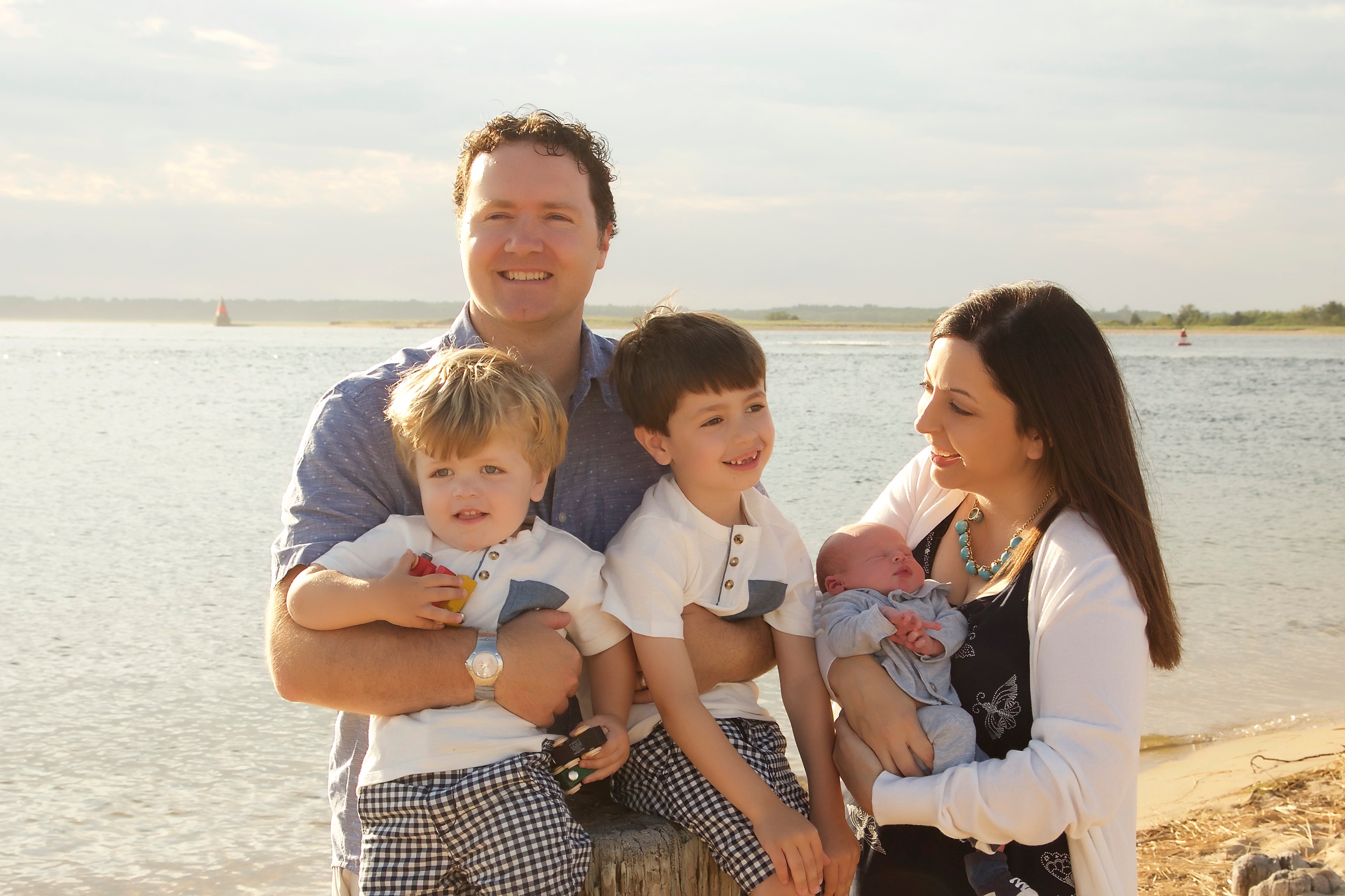 Meet Attorney Candice O'Neil
As a mother myself, I understand not wanting to leave a mess behind for kids to deal with. I've seen too many families tear themselves apart arguing over assets of a loved one who has passed.
That's why for over 15 years I've dedicated myself to educating and helping people protect their families and legacies.
It doesn't have to be complicated.
Basic Starter Will
Our Basic Starter Will is an option for couples or individuals who need to get a very basic plan in place and do not want to engage in more detailed planning process at this time.
Free Webinar
You can learn more about the details of estate planning on your own time by watching our Free Webinar.
Contact us for your free consultation