Senior Paralegal
Stephanie has over 10 years of experience in the legal field of trust and estate administration. On hand to assist with all phases of your estate planning process, probate & trust administration, and funding, Stephanie began her career as a Trust and Estates Paralegal in 2002 at a large Boston law firm in their Private Client Department and has spent the last several years at law firms in New Hampshire. Her goal at Hudkins + O'Neil is to support surviving family members by administering the estates of their loved ones with both promptness and compassion.
She's truly a woman for all seasons, outside of the office she can be found with her family skiing slopes throughout New England or enjoying the sunshine and fresh air while skiing on the water.
Legal Assistant
Meaghan spends her days here at Hudkins + O'Neil editing basic estate planning documents, preparing deeds, and sending drafts for review to our clients prior to their signings. Need a document notarized? Meaghan does that too! She recognizes that clients come to us wanting to establish estate plans to make things easier for their loved ones when they pass and is fulfilled each day by the role she plays in this. Her dedication to our firm and clients is evident everyday as she learns more about estate administration and probate matters. She is happy assisting our staff and clients by day, and spending time hiking and exploring the outdoors with her husband and two children in her downtime.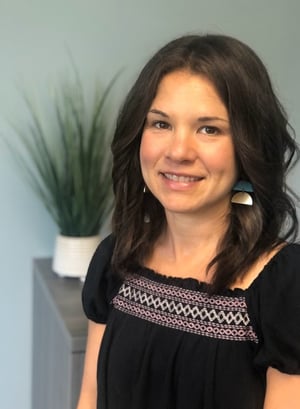 Office Manager & Legal Assistant
Meg works diligently acquiring new leads, scheduling, drafting fee agreements and maintaining the functionality of the office. As she continues to grow in her role at Hudkins + O'Neil, Meg is excited to learn and be more involved with the final preparation of estate planning documents. We love the energy she brings to our firm and her Christmas/Holiday spirit is contagious; while not watching every Hallmark Christmas movie ever aired, she is enjoying her family time with her husband and her.
Attorney
Attorney Margaret O'Connor joined Hudkins + O'Neil in 2021. Margaret handles estate planning and probate matters, corporate formations and contract drafting. She is dedicated to working tirelessly for her clients. Through her extensive certifications in trauma informed care, she helps clients plan for the care of loved ones taking into consideration their evolving needs with integrity and compassion.
Outside of her legal work at Hudkins + O'Neil, Margaret is involved in many local and international nonprofit projects volunteering as a trusted legal advocate for individuals and families. She received her Juris Doctor degree from Massachusetts School of Law, earned a MA Degree in Community Psychology from University of Massachusetts-Lowell, and earned her BA Degree from St. Francis Xavier University in Nova Scotia, Canada.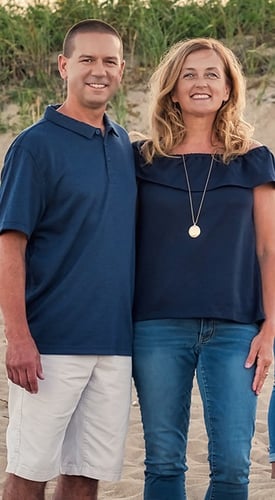 Director of Trust Funding
Corey O'Neil has over 14 years of experience as a Certified Financial Planner and a trusted Financial Advisor. Corey's greatest strength is his ability to connect with and understand the unique goals of each client, which is why he decided to work side-by-side with Candice and her team to help clients protect their financial assets.
When Corey is not helping his clients work toward their financial goals, he is spending time with his family, including his three boys (oldest to youngest), Nolan, Bennett, and Evan, and two dogs, Ruby and Chance. You can often find Corey courtside or on the ballfields, coaching many of his kids' teams or on the golf course enjoying a lifelong passion.
Contact us for your free consultation