Adding a Revocable Trust to Your New Hampshire Estate Plan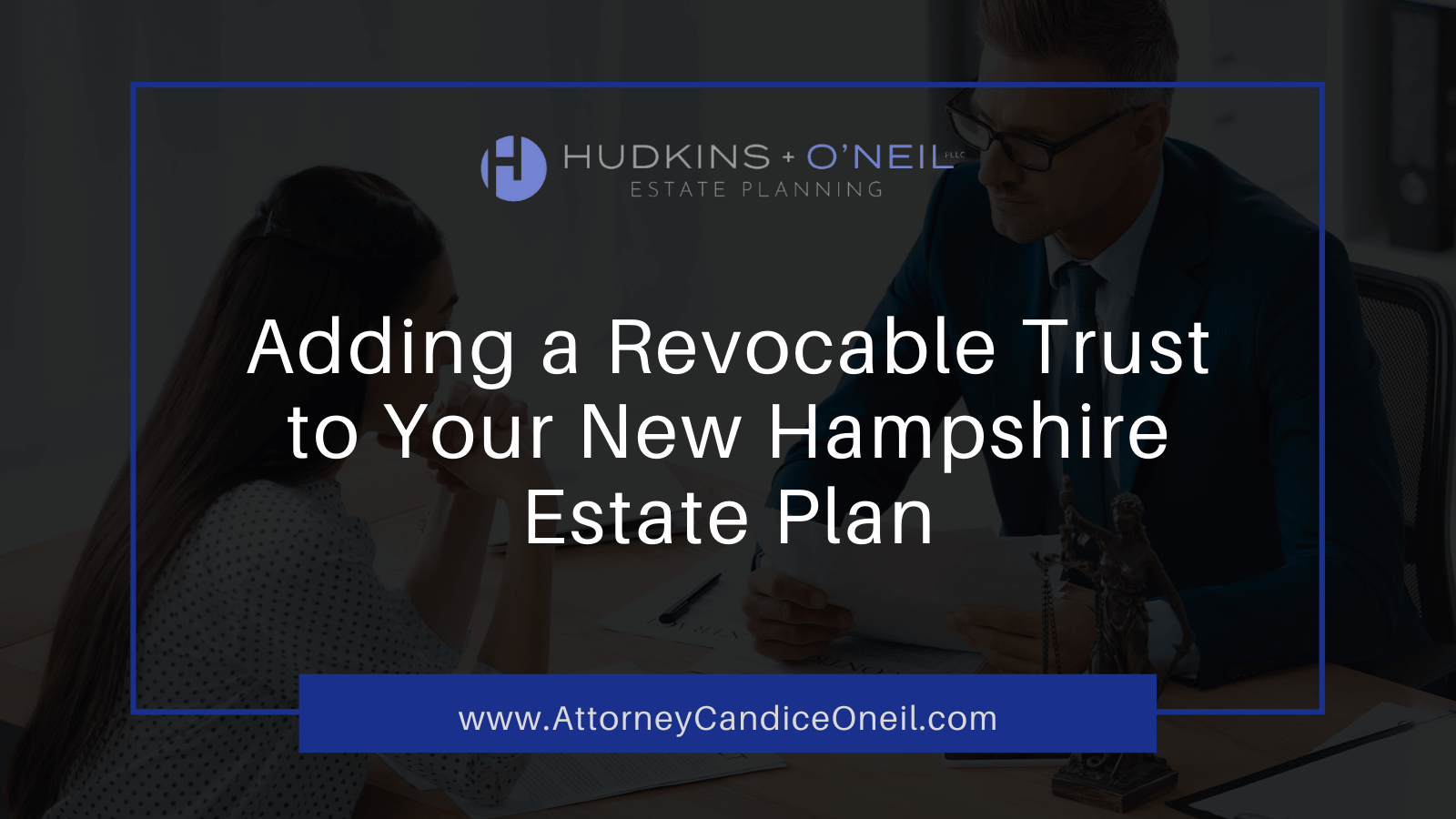 A revocable trust is a valuable and useful tool to incorporate into your estate plan. Setting up the trust the right way is critical to maximizing its benefits.
5 Critical Steps to Creating a Revocable Trust For Your New Hampshire Estate Plan
After meeting with a knowledgeable New Hampshire trust attorney, you may have decided that a revocable living trust should be part of your estate plan. Revocable living trusts allow you to avoid the need for a probate administration, manage assets, and give greater control with regard to the distribution of assets to your loved ones. It is important that the trust is created in the proper manner in order to achieve the maximum benefits.
Creating a Revocable Trust? Follow These Five Steps
The following are five steps to creating a revocable living trust as part of your estate plan:
Contact a knowledgeable Portsmouth estate planning attorney for guidance. It is important to choose an estate lawyer that you feel comfortable with. It is also critical to find an attorney who devotes a significant portion of his or her law practice to this specific area of the law, as mistakes can be costly.
Choose a successor trustee for your trust. You will be the initial trustee of your trust while you are alive and well. It is also important to decide who will take over in the event you can no longer act as trustee. Consider whether the person is trustworthy and responsible enough to handle the management of your assets.
Decide who your beneficiaries will be and under what terms they should receive your assets. For example, if you have multiple children, you may need to decide how much of your assets each child will receive, and at what ages distributions are appropriate.
Have an attorney draft your trust and review its terms carefully. It is critical that you spend time carefully reading the trust, asking questions, and requesting any revisions that you may wish to see. This will help to ensure that you end up with the trust that best suits your needs.
Officially create your trust. Your New Hampshire revocable living trust will officially exist the date that you sign it. Often, this is done in the presence of a notary public and one or more witnesses.